Dulles Designs offers the utmost in timeless designs, refined printing processes, and custom services for distinctive curated event suites and bespoke stationery.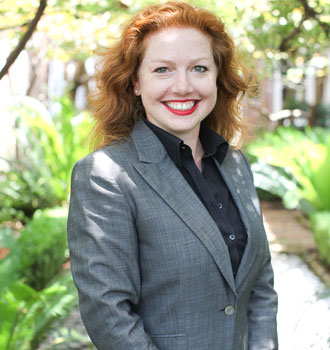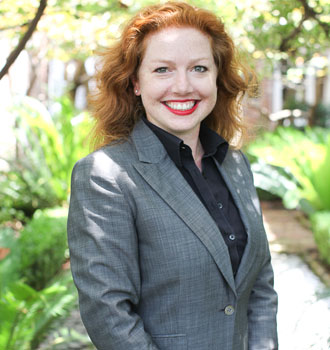 Dulles Designs is one of the best kept secrets in bespoke stationery.
With nearly three decades of experience from Switzerland to South Carolina, Emilie Dulles expertly designs and produces stunning event invitation suites and bespoke stationery for discerning families, leaders of industry, award-winning resorts, published authors, corporations, and international officials.
Dulles Designs clients value and appreciate timeless artwork, sumptuous papers, refined printing processes, and expertly handled logistics. Dulles Designs clients also enjoy having an ongoing stationery relationship with Emilie who joyfully and graciously handles each project from start to finish.
Emilie was born in Manhattan and grew up in Switzerland and in England. She graduated from the American School in London and then Princeton University (2003) with a degree in philosophy. Since a young age, Emilie has had a passion for colors, the art of hand-lettering, and elegant celebrations.
Emilie and her husband split their time between Washington, D.C. and Charleston, SC –– where the Dulles family has roots –– as well as Palm Beach, FL during "the season."
To begin a printing project or request a quote from anywhere, simply subscribe here.
As a Dulles Designs Subscriber, you are directly connected to Emilie Dulles via email, text, and phone –– and able to schedule first-priority conversations.
Subscribers can speak with Emilie, and be invited to meet Emilie in the Washington DC, New York, Palm Beach, and Charleston areas by private appointment or trunk show.
If you have more questions, or are ready to begin a project as soon as possible, please reach out via Contact@DullesDesigns.com or via 843.513.8146