Dulles Designs delivers custom artwork and calligraphy, exquisite papers, hand edging and bordering, bespoke printing, and white glove mailing services.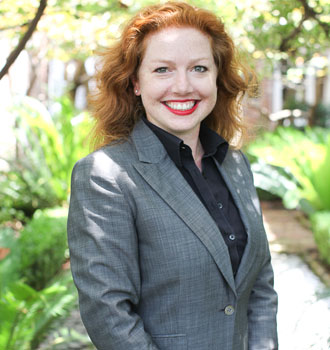 With over 26 years of experience, Dulles Designs is sought out for refined wedding stationery suites, impeccable guest list management, as well as exquisite personal, private club, boutique resort, and corporate correspondence stationery.
The Dulles team designs, prints, and delivers each superb project from start to finish. Our discreet client list includes top event planners, best-selling authors, socially prominent families, renowned interior designers, leaders of industry, award-winning resorts, and elected government officials.
Emilie Dulles is renowned for her elegant graphic design, expert process, private guest list management, and printing as a work-of-art.
Emilie was born in Manhattan and grew up in Switzerland and in England. She graduated from the American School in London and Princeton University (2003). The Dulles family has roots in Washington, D.C. and Charleston, South Carolina.
To initiate an order from anywhere, simply join the Dulles Stationery Club ($125) here.
As a Dulles Stationery Club Member, you are directly connected to Emilie Dulles via email, text, and phone. Club Members can also meet with Emilie in the Washington, New York, Palm Beach, and Charleston areas by private appointment. If you have questions or are ready to begin a project, please reach out via Contact@DullesDesigns.com or via 843.513.8146