Dulles Designs: classic artwork, sumptuous papers, traditional printing, and elegant calligraphy hand-crafted just for you.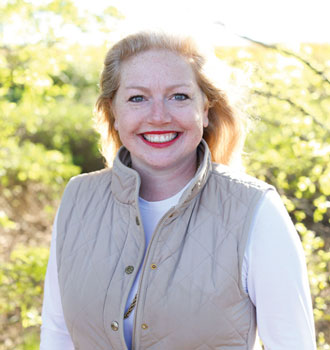 Welcome to the best kept secret of the socially prominent lifestyle.
Established in 1990, Dulles Designs prints custom stationery and invitations for discerning families, engaged couples, corporate leaders, law firms, military and government officials, schools, private resorts and country clubs.
Our clients appreciate classic artwork, luxurious papers, traditional engraving or letterpress or flat printing, and elegant calligraphy – stunningly mailed and received.
Born in Manhattan, Emilie Dulles grew up in Switzerland, attended the American School in London, and graduated from Princeton University in 2003 with a degree in philosophy.
It is easy to place a Dulles Designs order from anywhere:
Contact@DullesDesigns.com or call or text 843.513.8146
1) You email or text your artwork, photos, family crest, and wording ideas to us
2) We share a quote, Emilie emails 3-4 custom designs, we tweak as needed, then go to print
3) In 2-3-4 weeks, we FedEx your bespoke stationery order anywhere in the world
Want Emilie to email you? Simply click here