Emilie Dulles is renowned for her distinctive taste making,
private guest list management, and stationery as a work of art.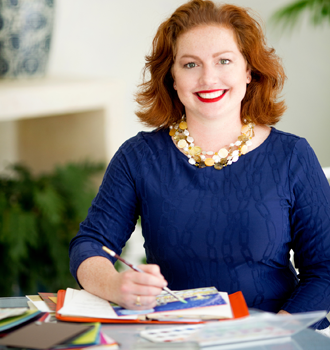 With over 20 years of experience, Emilie Dulles offers the finest quality custom calligraphy, engraving and letterpress printing, and precise finishing and mailing services, for discerning clients located anywhere in the world.
Emilie works with brides, event planners, families, interior designers, and organizations who return seasonally for their stationery projects, because Emilie makes the creative process so smooth and joyful.
Emilie was born in Manhattan, grew up in Switzerland and in England, and graduated from Princeton University in 2003 with an A.B. in Philosophy. Emilie was raised into the art of invitation design and classic printing processes. Her family began importing fine American stationery to Switzerland in the late 1980s.
Emilie Dulles offers full service wedding stationery suites, print management, and event logistics, as well as exquisite personal, corporate, private club, and elegant resort correspondence suites.
Emilie works with socially prominent clients around the world.
To receive samples and initiate an order online from anywhere, simply join the Dulles Stationery Club here.
As a Club Member, you can meet with Emilie Dulles in DC, New York, Palm Beach, or Charleston seasonally.
Dulles Stationery Club Members may also reach out to Emilie with an overview of your project or event via Contact@DullesDesigns.com or via 561-818-9449.