Meet Emilie Dulles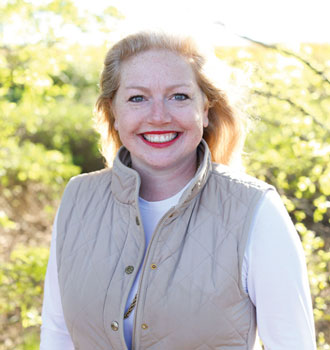 Emilie is a color expert, font aficionado, paper snob, celebration maven, protocol adherent, and Type-A logistics director.
Born on the Upper East Side of Manhattan, Emilie grew up in Lausanne, Switzerland. An avid skier on the slopes of Gstaad and St. Moritz, Emilie even took up figure skating one powder-poor winter.
Moving to England for high school at the American School in London, Emilie hung up her blades to perform in musical theatre shows and honor choir recitals around Europe.
Returning to America for college, Emilie attended Princeton University, graduating in 2003 with a degree in philosophy. Emilie remains involved in the Princeton community via alumni-lead interviews and the Princeton Club of Charleston.
Emilie loves traveling with her husband, drawing, reading, singing, crossword puzzles, needlepointing, and working on her first of many novels. She speaks fluent French, conversational German and Spanish, and a little bit of Mandarin.
Emilie and her husband currently split their time between Charleston, SC and Washington, DC –– where the Dulles family has roots –– as well as Palm Beach, FL during "the season."

Brief timeline of Dulles Designs:
1990 The original Dulles Designs company, is founded by the Dulles family. From the age of nine, Emilie spends weekends, holidays, and summers growing up in stationery: visiting printing facilities, observing calligraphers, adhering 1000s of photos to Christmas cards, tying bows on programs, setting formal tables, studying fonts, and marrying color palettes.

2003 The Dulles family moves to Charleston renaming the company Dulles Designs as Emilie joins the business full time.

2010 Emilie purchases the company in full and develops it into the current full-service design, printing, and white-glove services business that continues to serve discerning clients in Charleston and throughout the US.

2020 Thirtieth celebration of Dulles Designs! Stay tuned…
It is easy to place a Dulles Designs order from anywhere:
Contact@DullesDesigns.com or call or text 843.513.8146
1) You email or text your artwork, photos, family crest, and wording ideas to us
2) We share a quote, Emilie emails 3-4 custom designs, we tweak as needed, then go to print
3) In 2-3-4 weeks, we FedEx your bespoke stationery order anywhere in the world
Want Emilie to email you? Simply click here